Position: Events | The Institute Hold the School Friend Party 'Integration for Development, Share the Bright Future'   News time:2016-11-21 16:51:00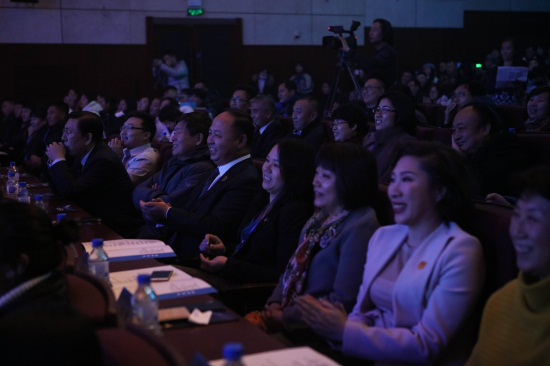 Leaders of the institute attend the event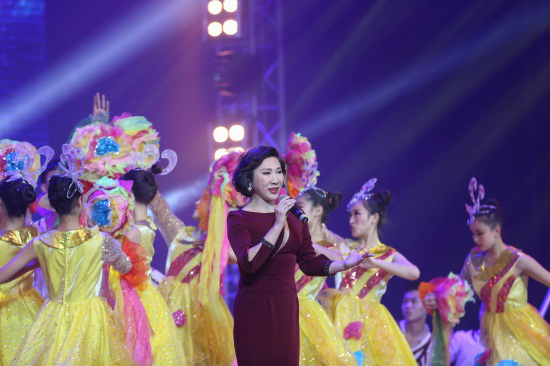 The vice-president Ms. Liu Xin sings the song of JAI
In November 18th, 19:00 pm, the event began at the Culture Art Center of JAI. Many leaders of the institute attended the party and hundreds of representatives enjoyed the show.
Schoolmate Guo Qian sang the song the Light of Love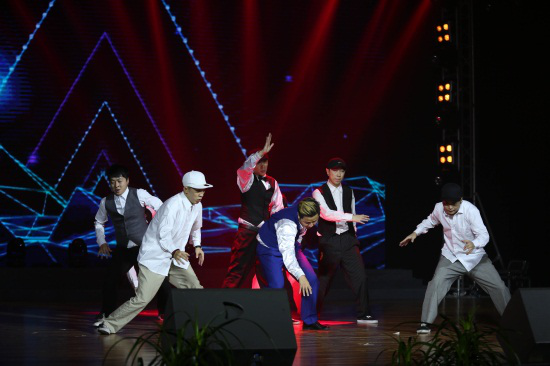 Hip hop Dancing Move
The show began with the song of JAI sung by Ms. Liu Xin, the vice-president of JAI. Many schoolmates of JAI also performed many shows for all the audiences. They used their own performance to express their love to JAI and the memories in Changchun, all the performances reflected the theme perfectly.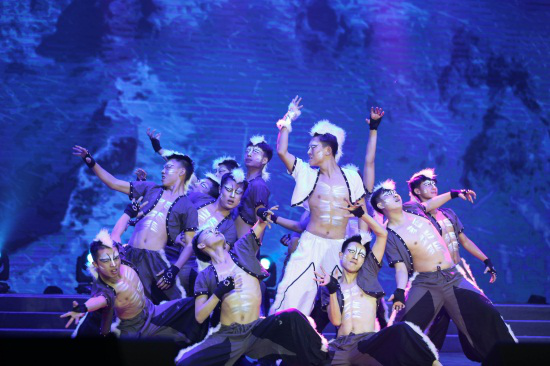 Dance Snow Wolf soul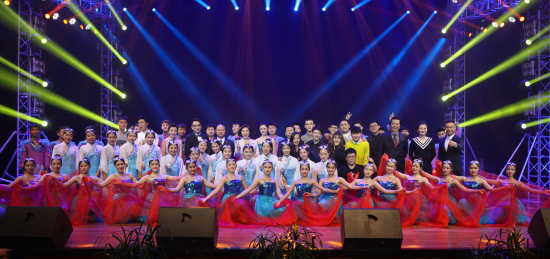 Group photo
The composition of this field is create new styles, the host of the evening also by schoolmates and faculty representatives. The history of JAI and the glorious deeds of famous schoolmates and the contributions of JAI have been blessing into a picture started slowly in front of the audience and fully demonstrated the spirit of JAI.
The performance had been lasting for half and an hour, there were full of applause and cheers. This party moved everyone and each attendants cried when they watched the show. This event was full of significance and all of people would remember the love to JAI forever.
Edited by Zhang Siming
International Cooperation and Exchange Center