Position: News | JAI Signed Trilateral Cooperative Agreement with Sharonde Government and Magelis Co. Ltd   News time:2019-02-21 11:10:36  
On 23rd January, 2019, JAI signed trilateral agreement with Sharonde Government and Magelis Corporation and cooperation in art, culture, education and industry will be launched by them.
Solva Bono, Sharonde provincial governor, chairman of Megalis Group, Ms. Sylvie Malsili, vice governor, Mr. Xavier, mayor of Angoulême, Mr. Zheng Liguo, president and principal of JAI signed the agreement.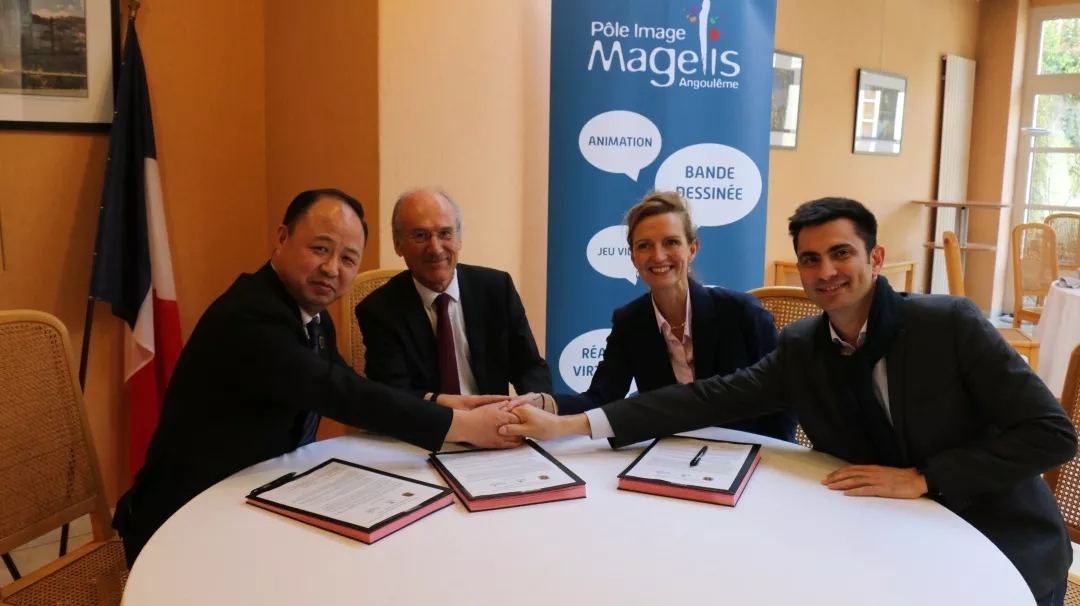 Before the signing ceremony, three heads had a meeting. Mr. Solva Bono introduced basic situations of Sharonde's civilization, culture, education and science. Mr. Zheng Liguo believes that French art and culture influenced much globally. JAI will promote aspects in culture, education and industry and also in cooperatively promote film-making, animation and comics. After signing this agreement, the three parties will build a platform for French students to enter and learn in China.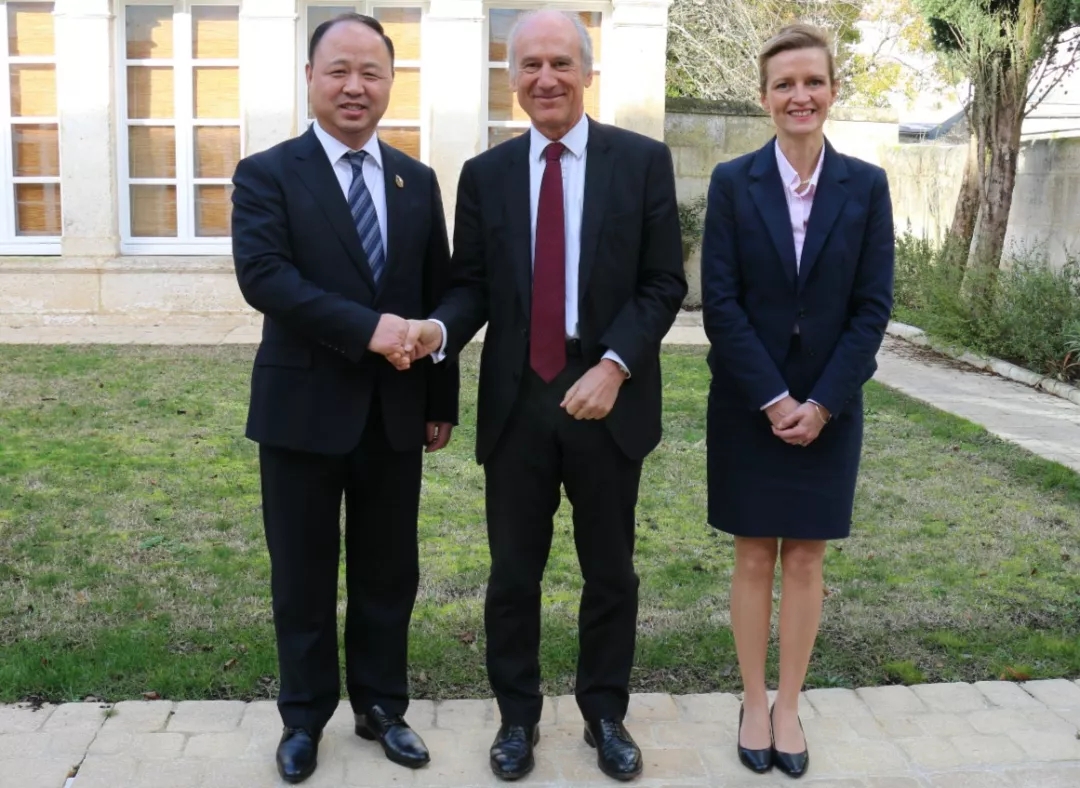 JAI delegation visited three game and digital universities ran by Megalis and three well-known comic companies on 22nd and 23rd. During the following visit, the delegation enrolled into the 46th Angoulême International Comic-Con and promoted original works made by JAI.
Local network media, newspaper, broadcast in Sharonde reported this signing ceremony.
News Link
Since the establishment in 1997, MAGELIS Co. has held professional ability and service as the core strategy. Key areas include animation, digital pictures, game, VR and comics.