Position: News | JAI Made An Excellent Result in Industry-Education Integration---Large Fantastic Children's Play Frog Kingdom---Queen's Blessing Made An Initial Success   News time:2019-01-11 16:57:30  
The green light wakes forest up from twilight, animals dance merrily in the middle of green… On January 5th and 6th, the large fantastic children's play Frog Kingdom---Queen's Blessing which was co-produced by JAI Cultural Arts Co. Ltd and JAI VIXO Film& Television Media Co. Ltd was shown at Changchun Public Theater.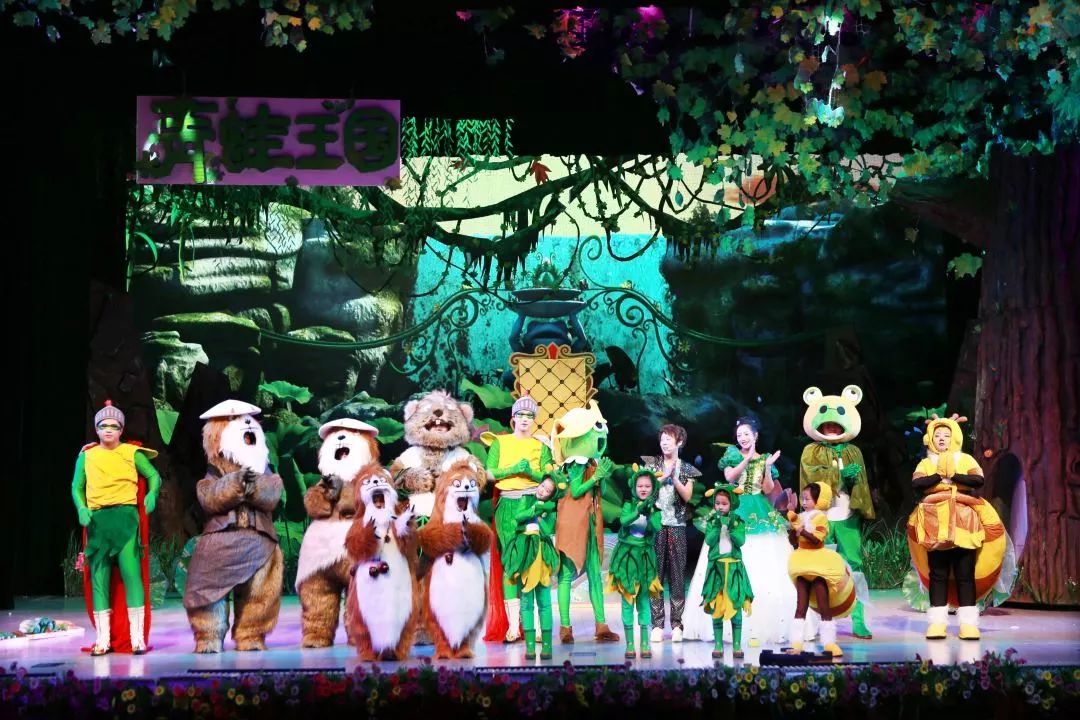 The protagonist in this film Xiao Xin, an unattended child to whom the only companion is a frog doll named Raindrop. Xin has a fairytale world in his mind about this frog and he dreams that he could go to the Frog Kingdom one day.
With Raindrop's help, Xin finally come to Frog Kingdom and hope to realize the dream to meet his father. After hard works and efforts, they approach to the wish however, a big conspiracy also come to them.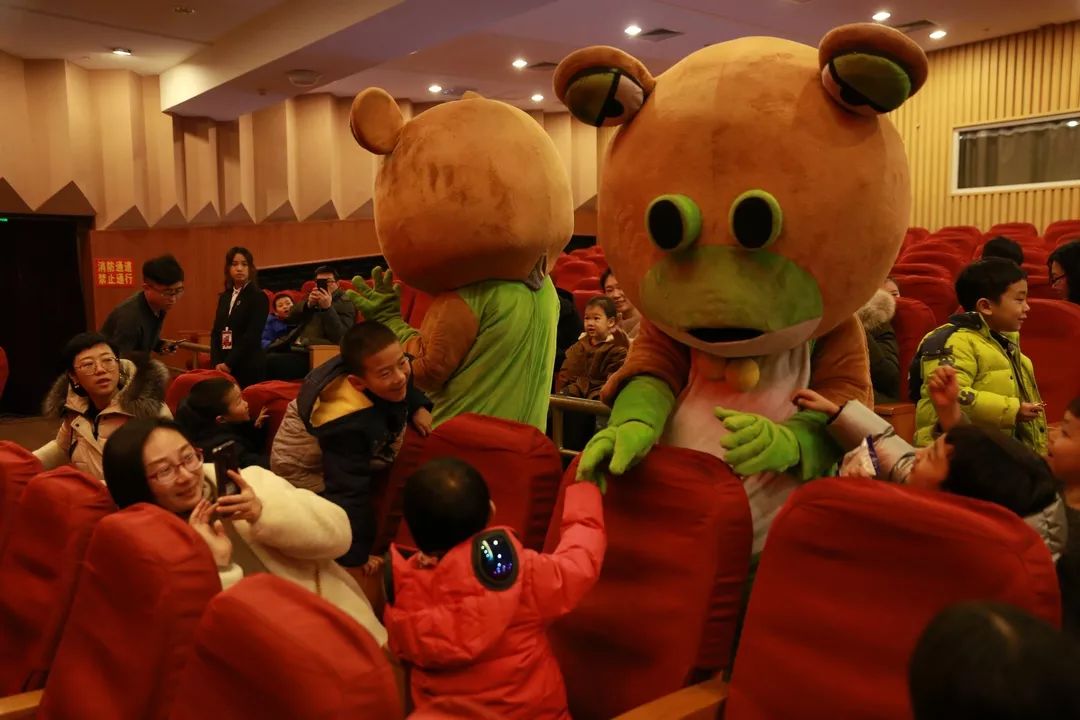 A delicate-designed lighting and merrily atmosphere attract audience's attention. A 6-year-old child said, "I love those cute marmot, beautiful queen and lovely bees." Parents also gave their praise to this show which presented a meaningful education of kind, positive and righteous.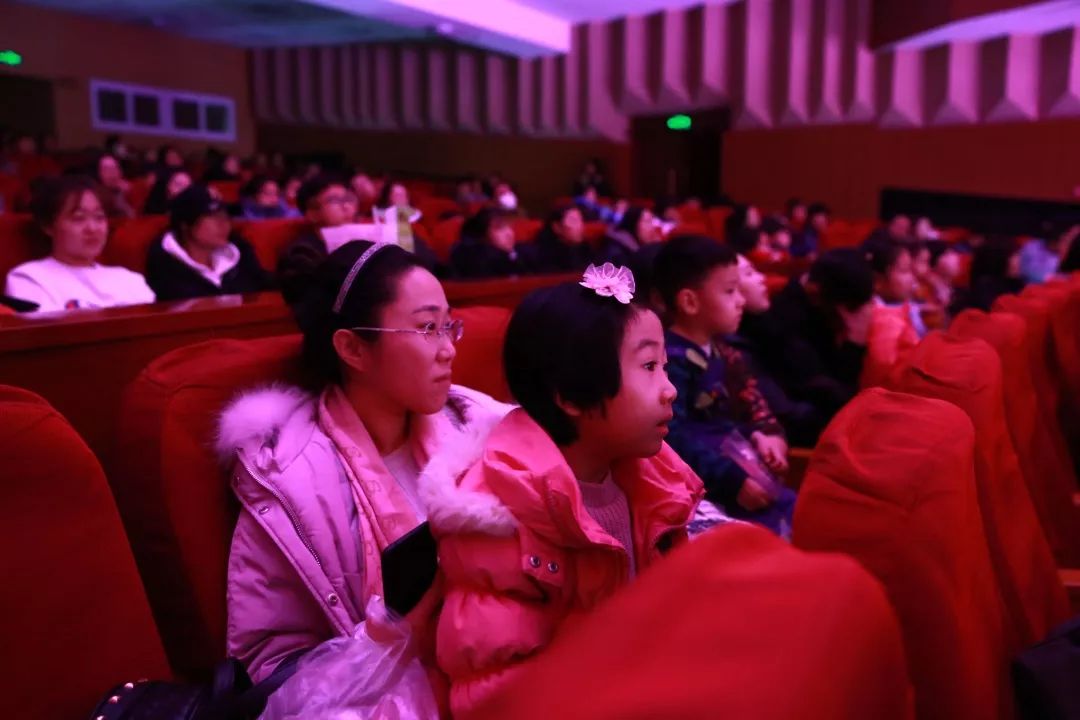 This children's show represented JAI's dedication to cultural industry and art education. We hope that through this form of communication, children will learn how to think, pursue kindness and cultivate personal character.
Top-class stage decoration lead you to a magical kingdom
Queen's throne looks like a large lotus leaf in a marvelous crystal ball. The sky hanging with stars suddenly rains heavily. It dooms to be an uncommon night…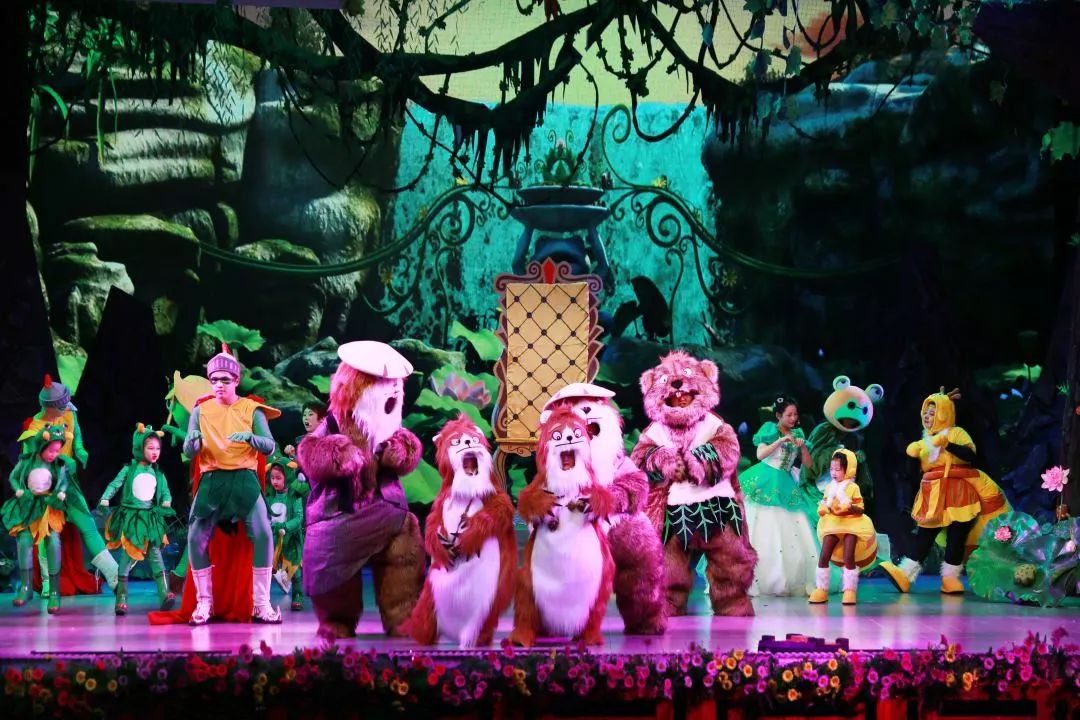 Marvelous lighting create an amazingly dramatic effects
Merrily and breathtaking atmosphere was shown in a well-designed lighting effect. The amazing reaction was created through fusion of actors and lights which opened a imaginary space for children to experience art.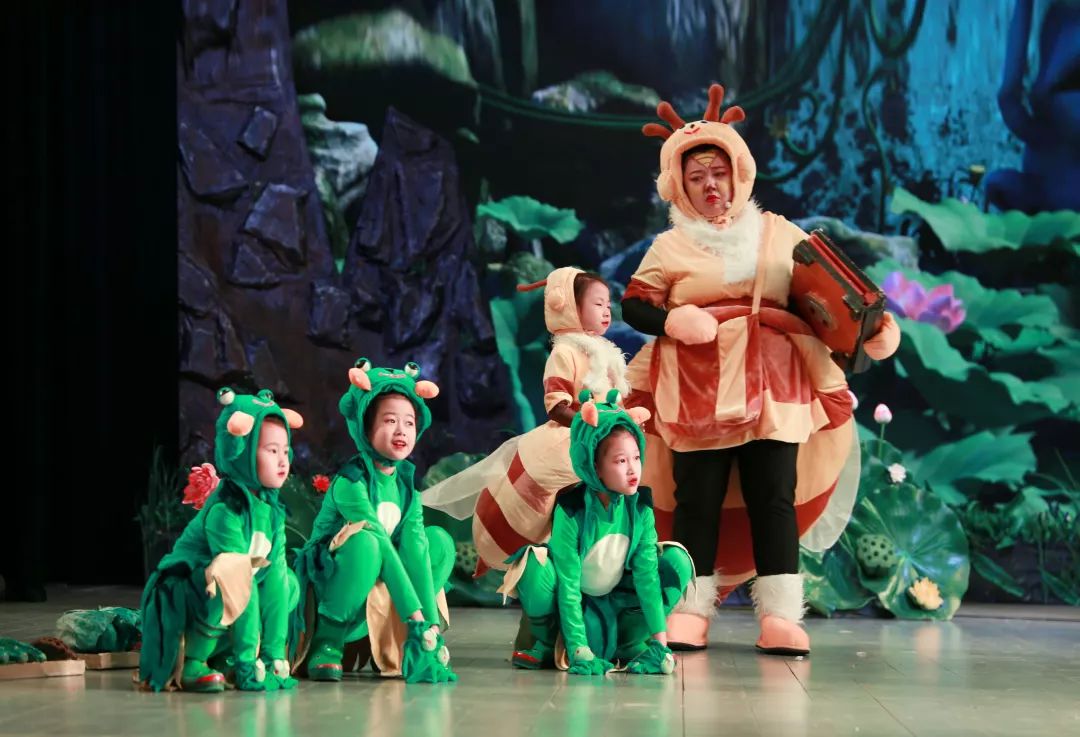 Original modelling shows vivid characters
According to character images in the Frog Kingdom, the costumes were originally designed as 1:1 proportion. Raindrop's braveness, Queen's elegance, Marmots' loveliness, Xin's kindness, squirrels' wisdom were shown through the design of costume.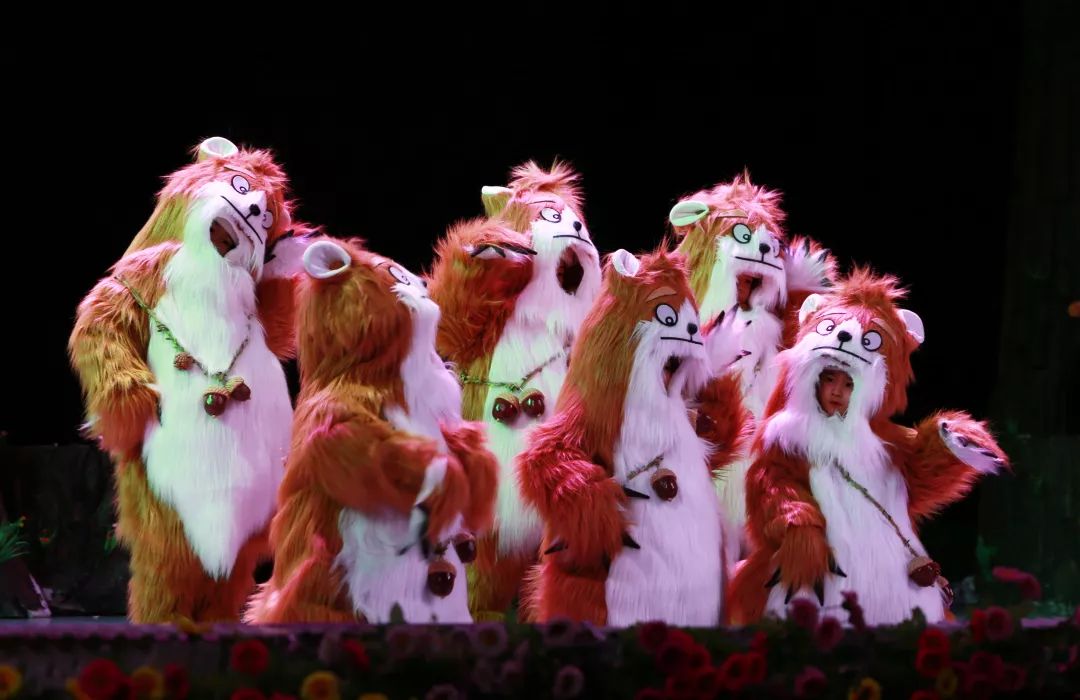 Multi-dimensional presentations interpret power of love and justice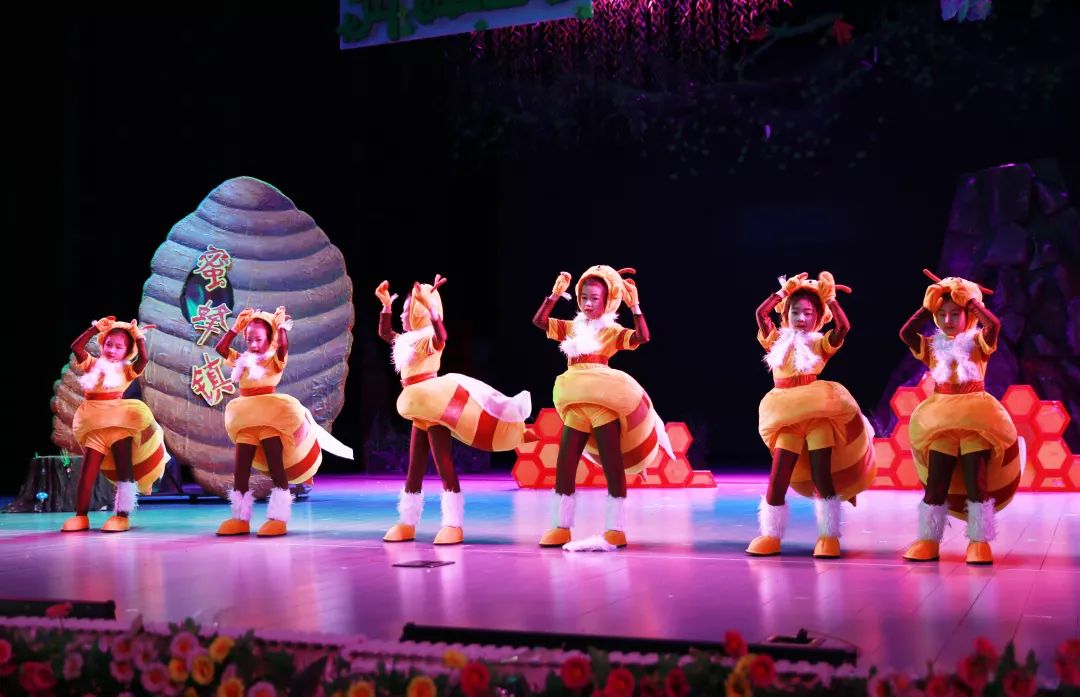 JAI has actively cultivated talents for animation field. Since 2013, JAI started to create a 3D animation brand, taking Changbai Mountain's Mascot Frog as a prototype, insisting originality.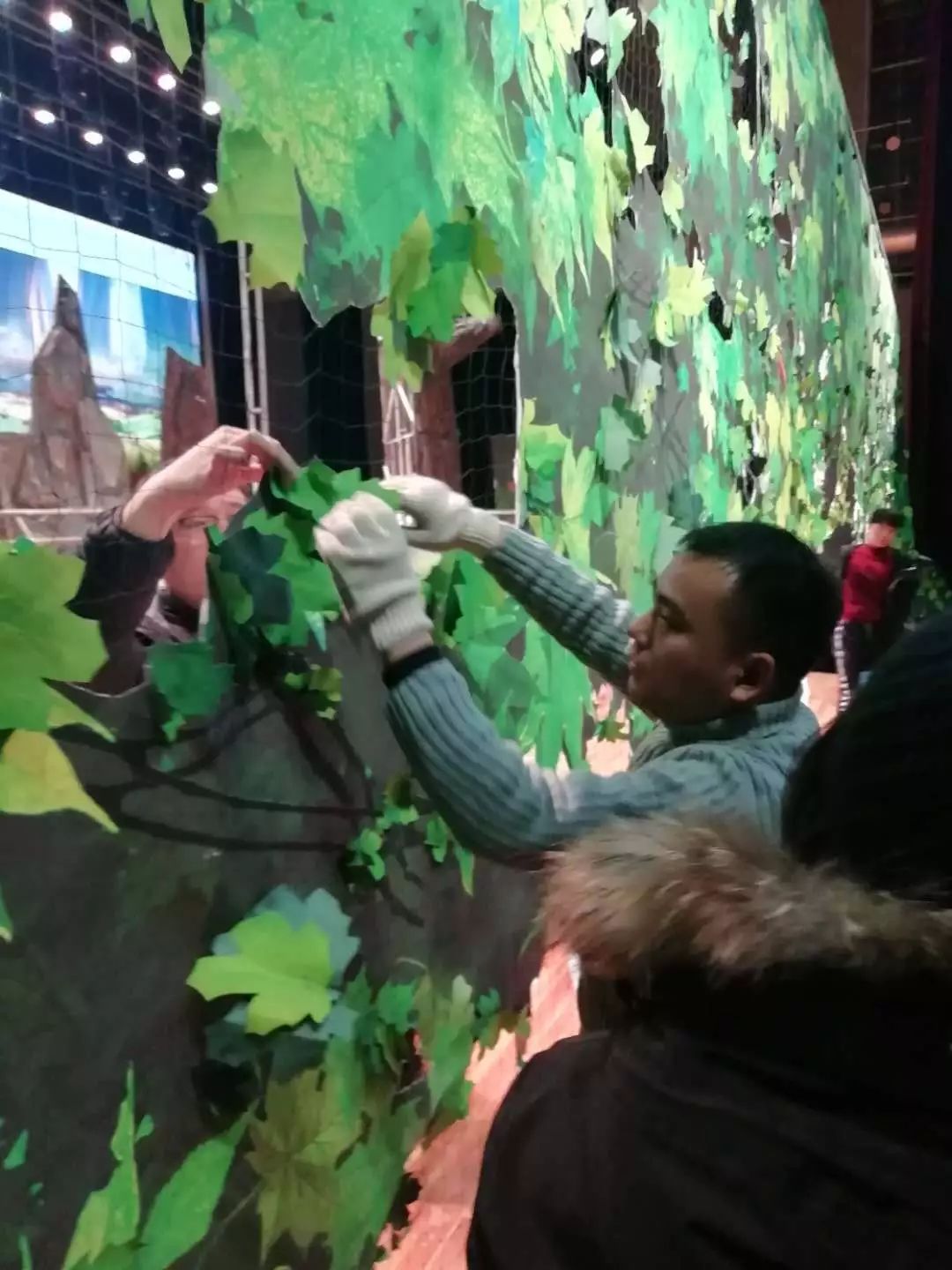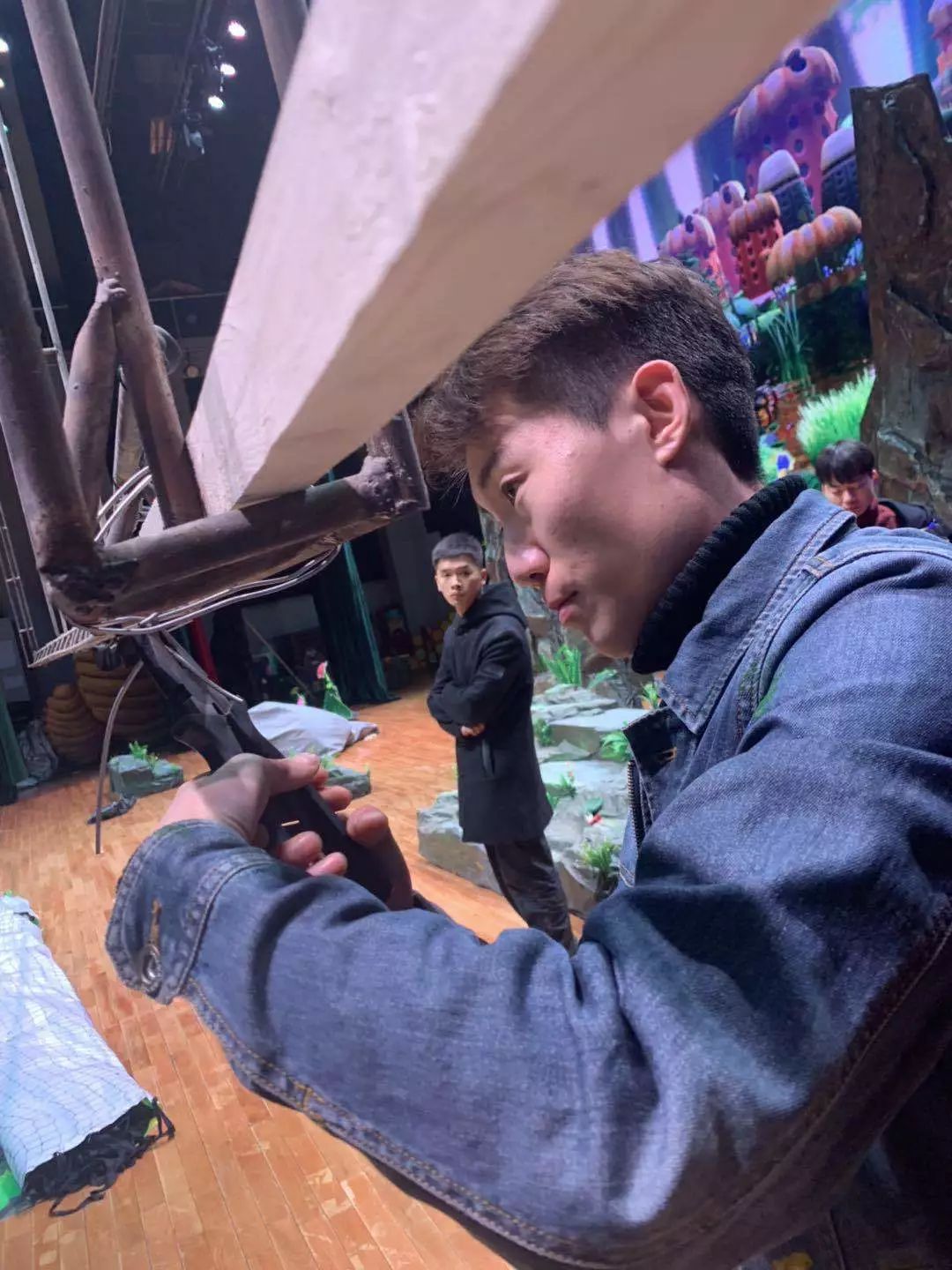 This stage show presented high professionals of JAI's teachers. Students also got full learn and exercise. Relying on real exercises, JAI provide a broad platform for both students and teachers.
JAI has fully taken advantage from combination of teaching and practicing. We promote the fusion of students' working ability, marketing ability and entrepreneurship.
Looking into the future, JAI will create more excellent works for audiences and supports,