Position: News | JAI President, Principal Zheng Liguo Won the Excellent Principal Award in the 6th Huang Yanpei Vocational Education   News time:2019-01-10 09:07:28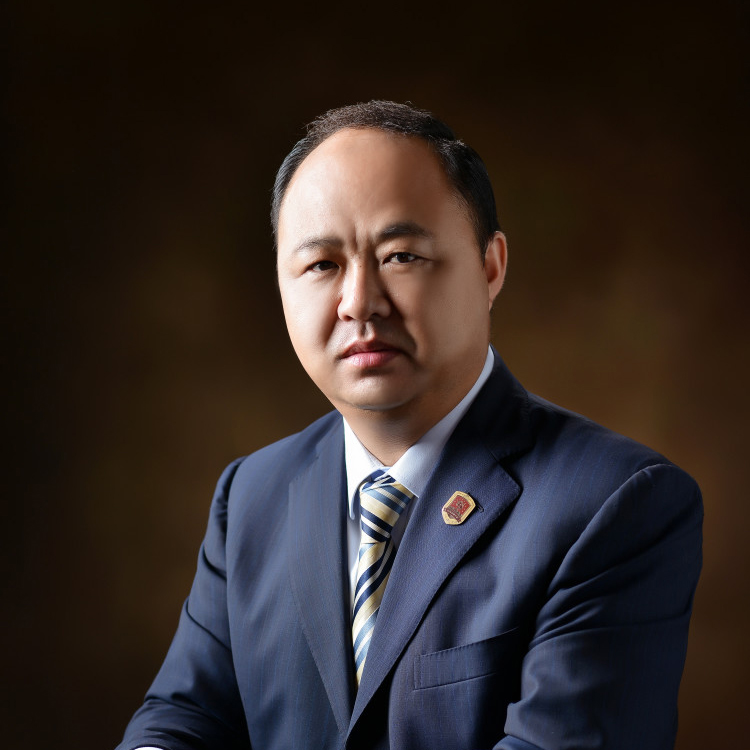 President, Principal Zheng Liguo
In the morning of 28th December, 2018, the 6th Huang Yanpei Vocational Education Awarding Ceremony was held in Beijing. JAI President, Principal Zheng Liguo won the Excellent Principal Award.
Huang Yanpei Vocational Education Award was founded in 2007 by Chinese Vocational Educational Institute which was approved by the State Council as a vital award in vocational education. Since founded, Huang Yanpei Vocational Education Award has given awards to many excellent communities and persons in encouragement of their contribution to national vocational education development.
During the 18-year development, JAI has devoted itself all time in cultivating talents in innovative industry and has renewed mood of cultivating. This award is in turn an affirmation and encouragement to JAI. We take Esteem, Independent, Innovation and creativeness as our school motto for 18 years and has transferred large quantities of talents.
Looking into the future, JAI will continuously deepen special teaching and revolution for exploring talents meet the need of industrial chains. We will make diligent efforts to contribute to revitalize national cultures.