Enjoy Ice& Snow Culture, Exhibit JAI Presence
Position: News | Enjoy Ice& Snow Culture, Exhibit JAI Presence   News time:2018-12-28 17:28:54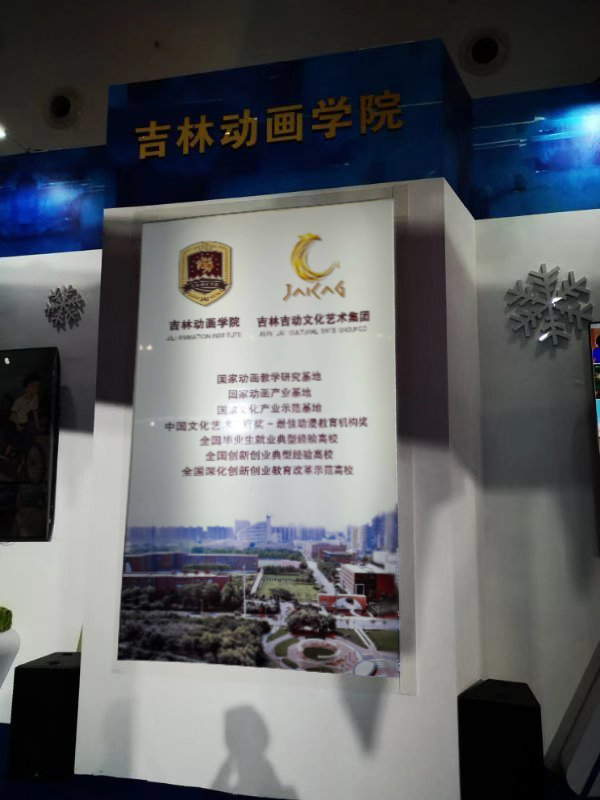 On 23rd December, the 3rd Jilin Snow Expo& 22nd Changchun Ice& Snow Tourism Festival opened in Changchun. Theme on Unite in Jilin and Enjoy Ice and Snow was held by China Ice and Snow Tourism Promotion Association. Attracting more than 800 guests from 21 countries and 50 regions, Jilin Animation Institute and JAI Cultural Arts Co. were invited.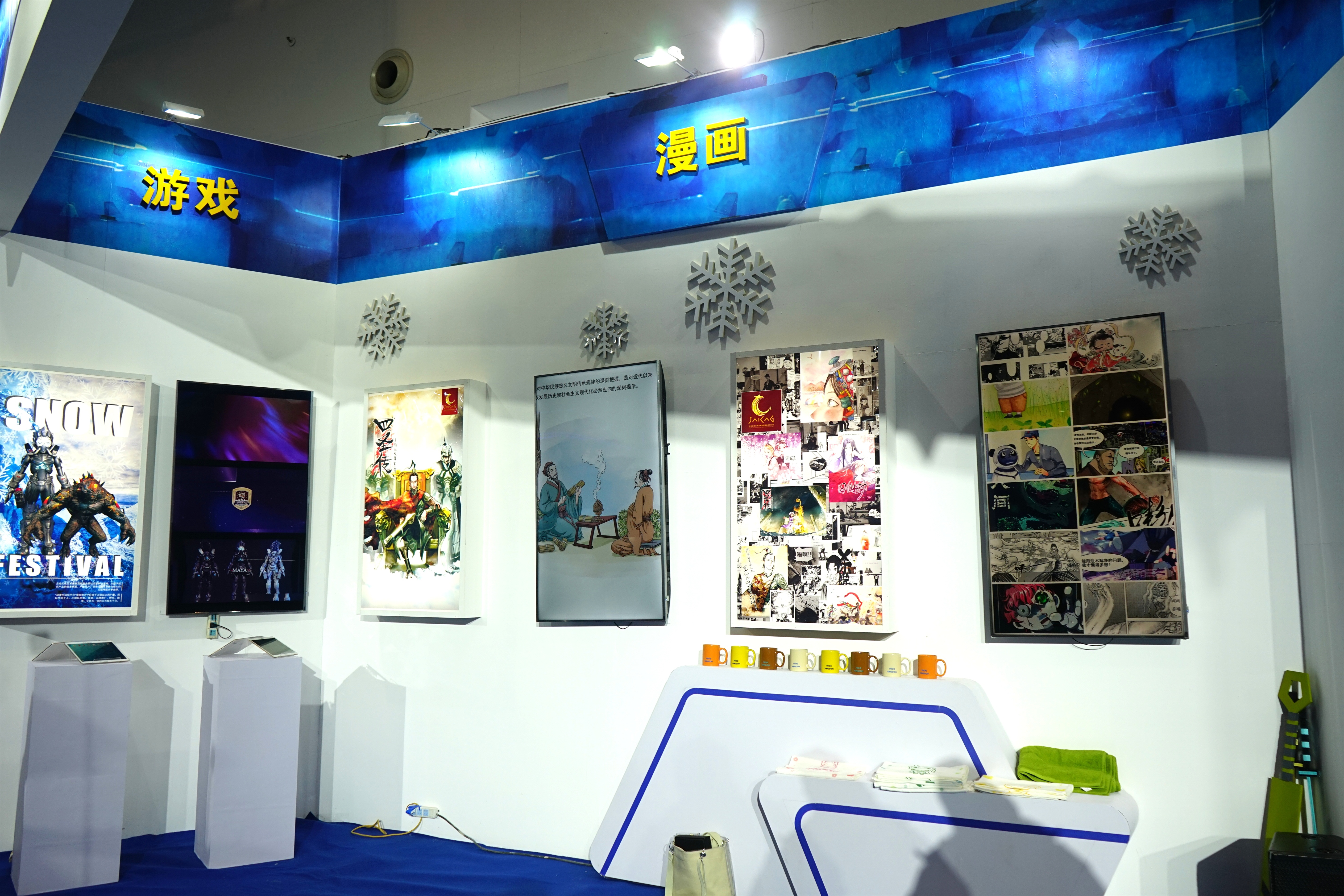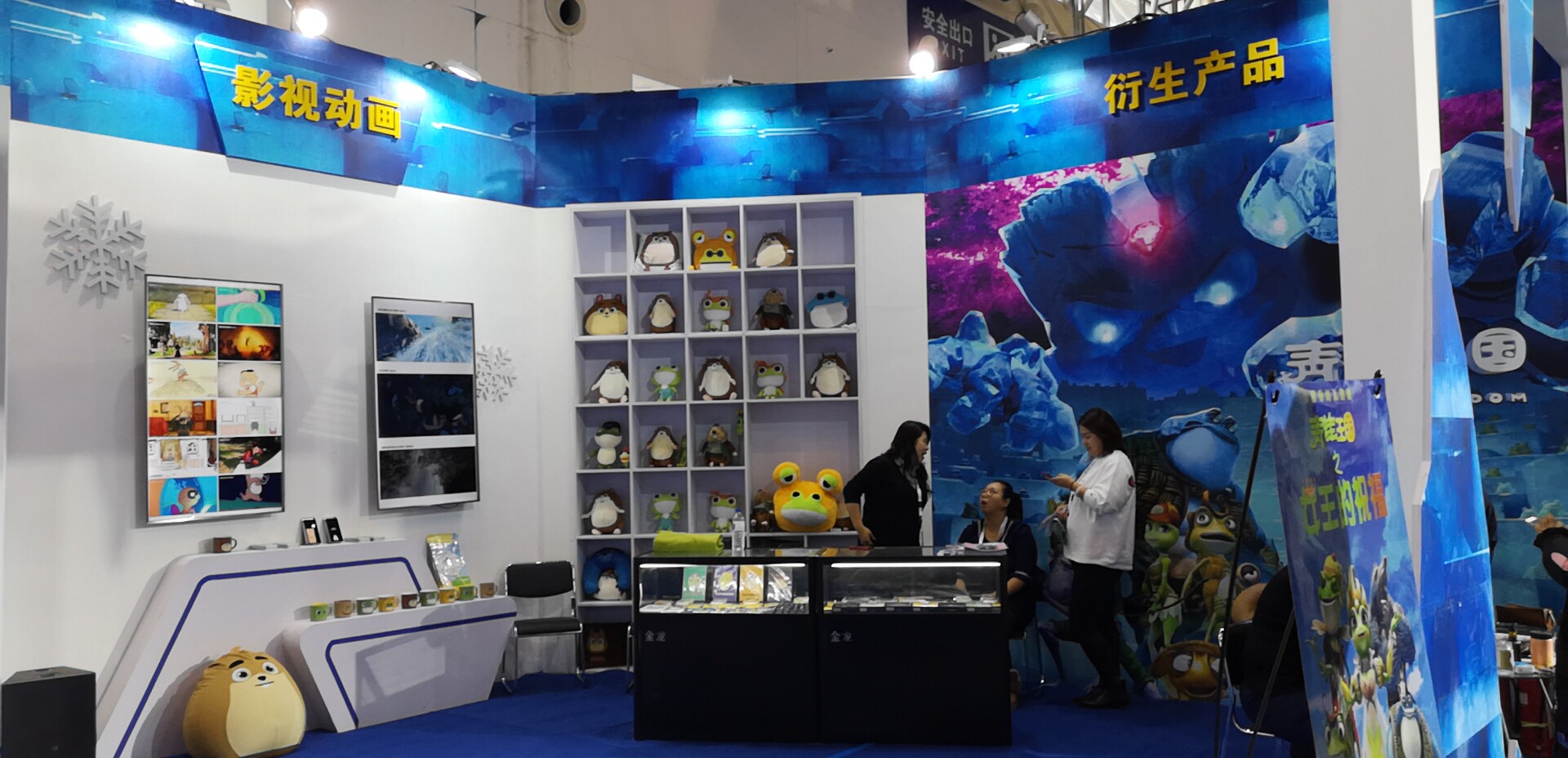 From 21st to 25th, as exhibition units, JAI and JAI Cultural Arts Co. combined a fusion with innovation and digital technology, media and interactive.
On 23rd morning, after the opening ceremony ended, Jilin Provincial Secretary Ba Yin Zhaolu visited JAI and JAI Cultural Arts Co. Deputy principal Li Chunyi introduced situation of teaching and industry to them.
In this exhibition, our exhibition was welcomed and appreciated by leaders, experts and audiences. In the future we will devote more excellent works to the society.