Position: News | Jilin Animation Institute Participated China Campus Drama Festival Chasing Dreams and Performed Splendidly   News time:2018-11-23 13:57:43  
In the evening of 17th, October, Chasing Dreams from JAI performed on the Tsinghua University Meng Minwei Music Hall, in which collision between different spaces and generation occurred and understanding to faith and loyalty of two generations was reflected. The performance was warmly praised by students and teachers from Tsinghua University.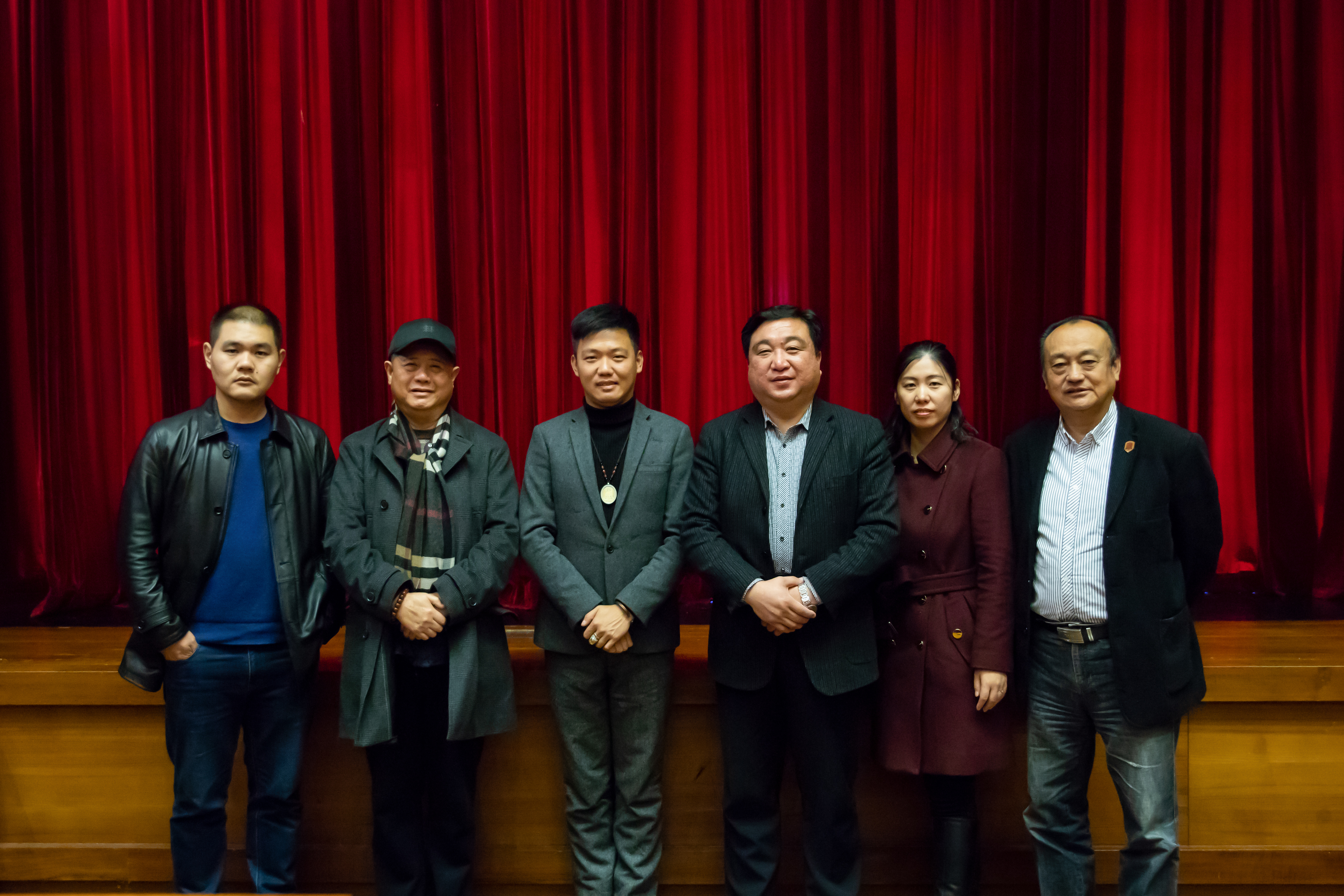 This was one of performances that was co-elected by China Cultural Union and China Dramatist Association in the celebration of 40th Anniversary of Reform and Opening-up. 10 excellent works were elected by the Committee from over hundreds of them which reflected modern undergraduates' spirit, splendid campus life and various ways of thinking. Chasing Dreams was the only work that elected.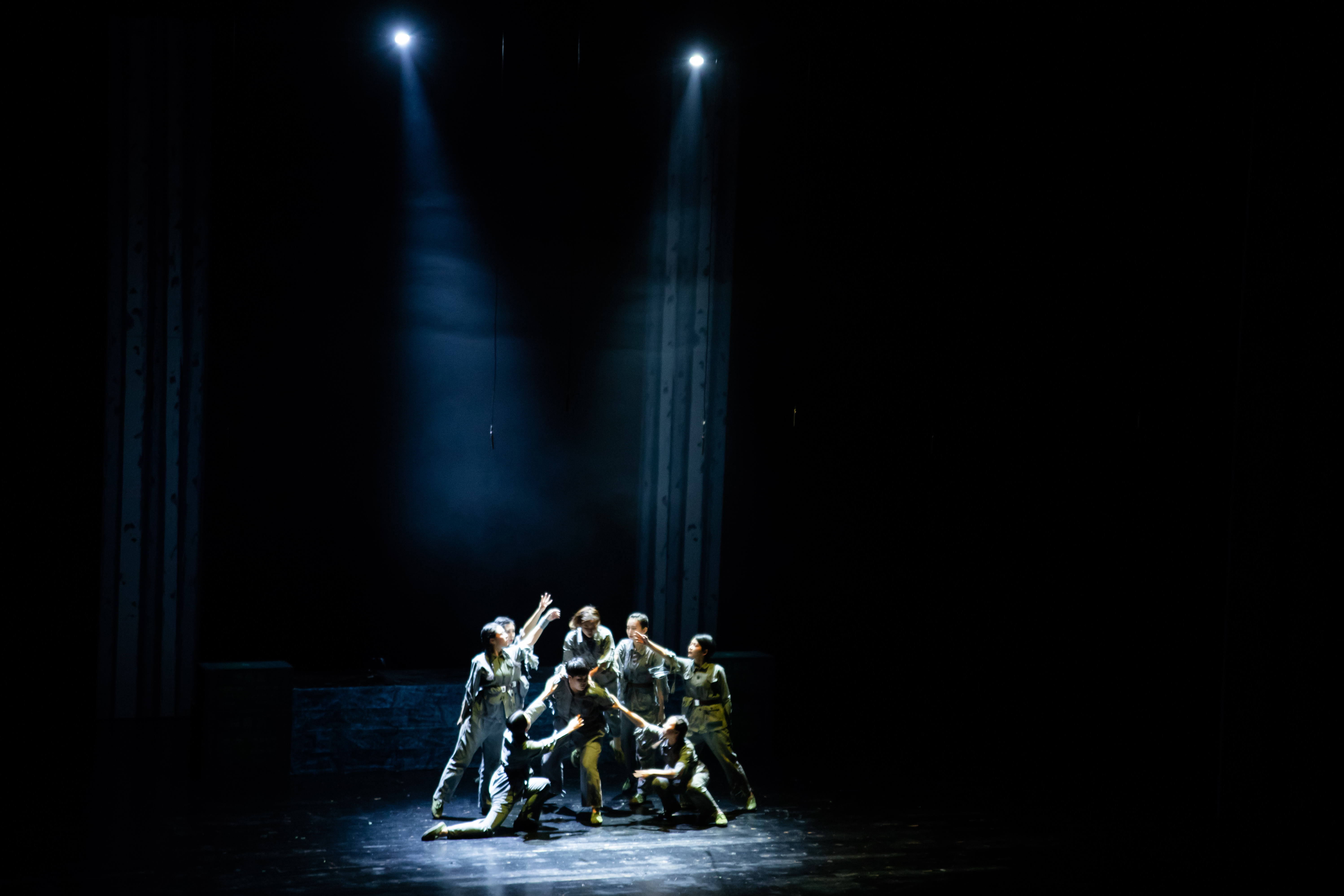 Chasing Dreams was directed by Wu Yao, teacher from Cinema School of JAI, and was acted by students from workshop including Xiang Yue, Li Xinzhu, Xui Huyi, Wang Yao, Wang Tingting, Wang Bo, He Yunqi, Du Na. The story was based on Eight Women Fighter, presenting a selflessness of martyrs and Chinese pilgrim of national sense of mission and meaning of life. This performance was initially performed in July and was greatly praised by audience.
In this performance, contrast was made between two generations to activate various characters. An impulsive affection of art aroused audience's patriotism and national sense of mission.
An performance-after speech was made by dramatist and audience. Zhao Hong, director of Art center of Tsinghua University gave a positive feedback to this work.
Chasing Dreams was performed by undergraduates which will much arouse audience's response. This work was performed affected and moving.
Provided by: Center for Enterprise and Strategic Development and Cultural Construction Office
Yan Qi