Position: News | A Wonderful Closing Ceremony of "UNTAMED PASSIONS" 18th Anniversary Series Activity for Jilin Animation Institute (JAI)   News time:2018-09-25 07:59:47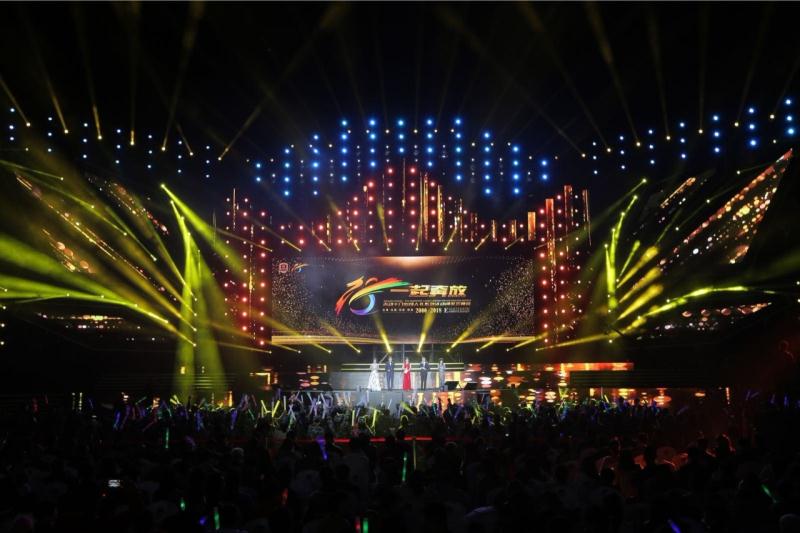 The closing ceremony of "UNTAMED PASSIONS" 18th Anniversary Series Activity for Jilin Animation Institute was held in the stadium of JAI in the evening of Sept. 15, 2018. More than 15000 teachers and students attended the ceremony. The closing ceremony started with a grand and magnificent poetry reading "JAI Power", well demonstrating the JAI Spirit and JAI Culture.
Chapter One Original Aspiration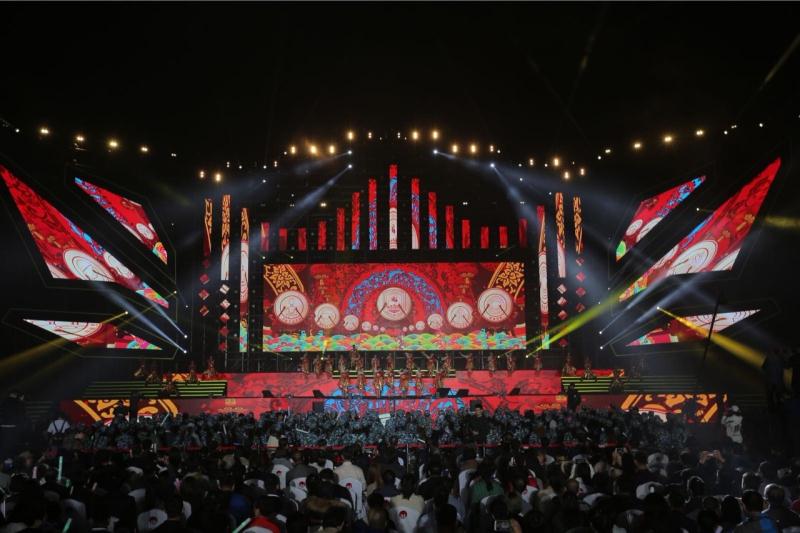 JAI demonstrated the spirit of courageousness and fearless over the past eighteen years, with the school motto "Self-esteem, Self-discipline, Innovation, and Creativity".
Teachers and students of School of Film performed the school song "Dynamic World"; Songs "Those Years" and "I am in the Corner of Your World" by the alumnus Chang Jie deeply touched the audience; Three teacher representatives at the different ages, Shang Wenzhu, Wang Xiaoyan, and Sui Guangning, told their stories with JAI in the speech "Stories in the Old Photos".
Chapter Two Passion and Youth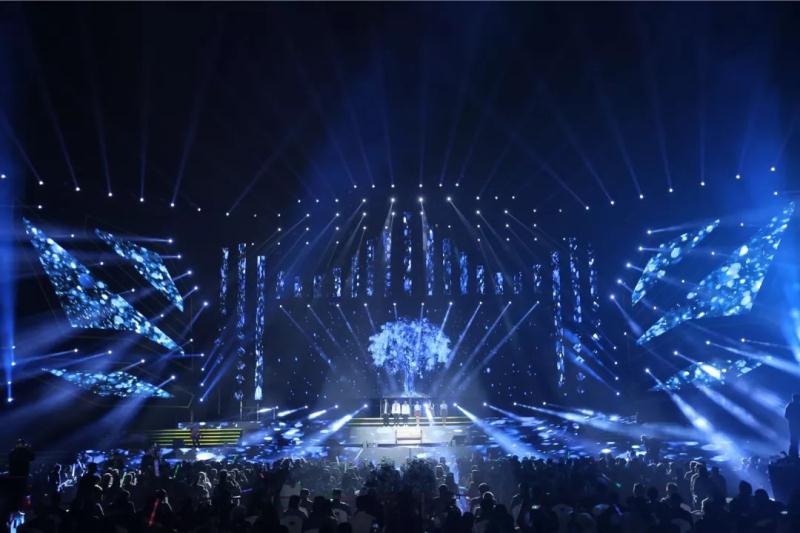 2005 Alumnus Wang He, the Founder and Chairman of Beautiful Oath Company, shared his entrepreneurship experience as well as extended his gratitude to JAI.
2017 Graduate Zhang Siyuan cheered the audience up with his songs "Singing to the Strange You", "Little Pretty and Small Necktie".
Chapter Three Building Dreams
The College Student Art Club performed the dynamic street dance "I am Distinctive"; ten schoolfellows expressed their love to the school in the poetry reading with music "Voyage of Wing"; 2010 Alumnus Qin Hao, the lead singer of the famous band Good Sister, sang three popular songs "Beijing of One Person", "Fly to the Other Side of City", and "Never Say Goodbye", infecting the teachers and students deeply.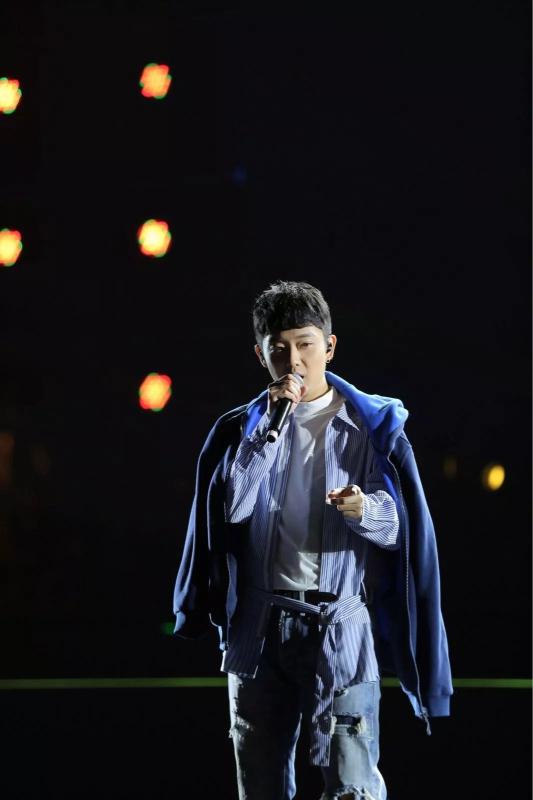 The closing ceremony ended in the theme song of 18th Anniversary Series Activity, "UNTAMED PASSION".